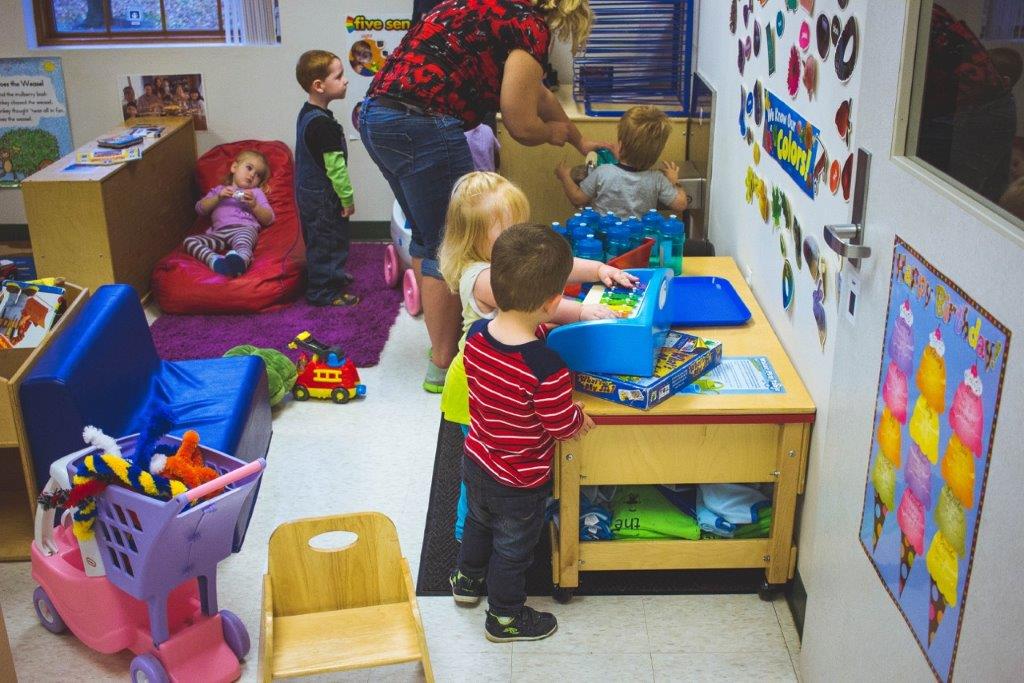 Monday-Friday 7:15 a.m. – 5:30 p.m
**Note: daytime child care services are provided according to the college (per the college academic calendar) when classes are in session during the fall and spring semesters. The center is closed during the summer.
The center will be closed any time that classes are not in session at OTC.